Your One-Stop Shop for SONiC Application Development
SONiC One-Stop Shop
As the cloud becomes prevalent to business architecture, more and more companies are beginning to use SONiC NOS open source as part of their product development.
Axellant SONiC One-Stop Shop is a professional services team of SONiC experts that support customers with set-up, development and any issue they might have in their application development using the SONiC NOS. This allows the customer to focus on their product development knowing that Axellant will support any of their SONiC specific requests / bug fixes / feature development / testing and automation.
Why Use Axellant as Your SONiC Application Development One-Stop Shop?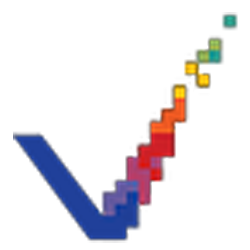 Tailor SONiC with only Necessary Features
Exclude SONiC features which are not required for customer needs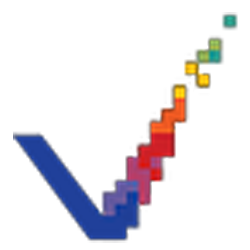 Customize SONiC / SAI / HW SDK Sources
Customize SONiC and SAI sources in order to meet unique customer requirements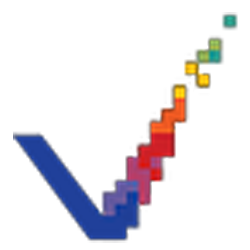 Support for Different HW Platforms
Evaluate performance of applications on different HW platforms using SONiC / SAI with immediate support of platforms from top HW vendors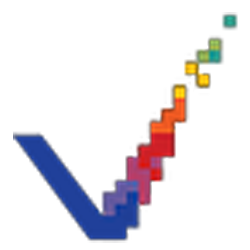 Easy Customization
Implement new components using SONiC Micro-Service architecture (Traffic Filtering, Aggregation, Multiplexing) New user interface support (rest APIs) Customize CLI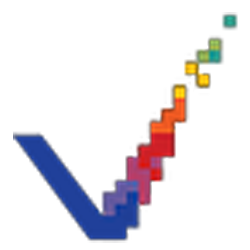 Issue Debugging
Debug and solve various SONiC / SAI / SDK Issues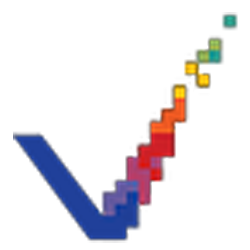 Contious Integration and Deployments
Build automated continuous integration and deployments infrastructure covered by automated regression tests
What is SONiC?
SONiC is an open source network operating system based on Linux that runs on switches from multiple vendors and ASICs. SONiC Application Development offers a full-suite of network functionality like BGP and FRR, that has been production-hardened in the data centers of some of the largest cloud-service providers. It offers teams the flexibility to create the network solutions they need while leveraging the collective strength of a large ecosystem and community.

Decouples Hardware and Software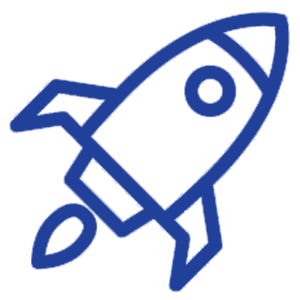 Accelerates Software Evolution

Rapidly Growing Ecosystem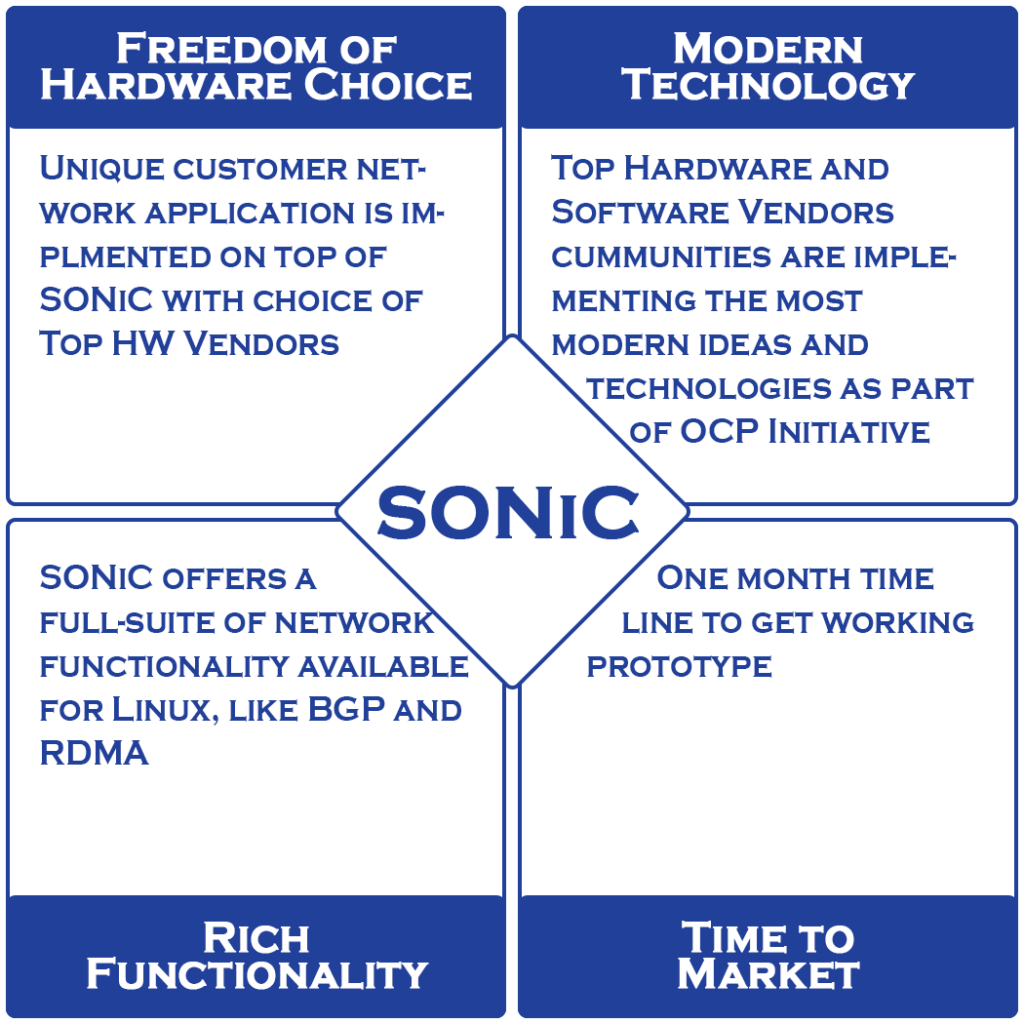 Looking to Build and Run a SONiC Virtual Switch?
Download our complimentary guide here.
Have a question about your SONiC Application Development project?
We're here to help.
Fill out the form to schedule a consultation.
Goal:
To develop an NPB application that can work over different white box platforms.
Solution:
Developed an NPB application using SONiC open source over 3 different white box platforms (BRCM, Mellanox, Marvell)
Implementation from Scratch using customer spec
Integration with management system using REST API
CI/QA testing
Demo to customers
Documentation (Product Design , How to?, ..)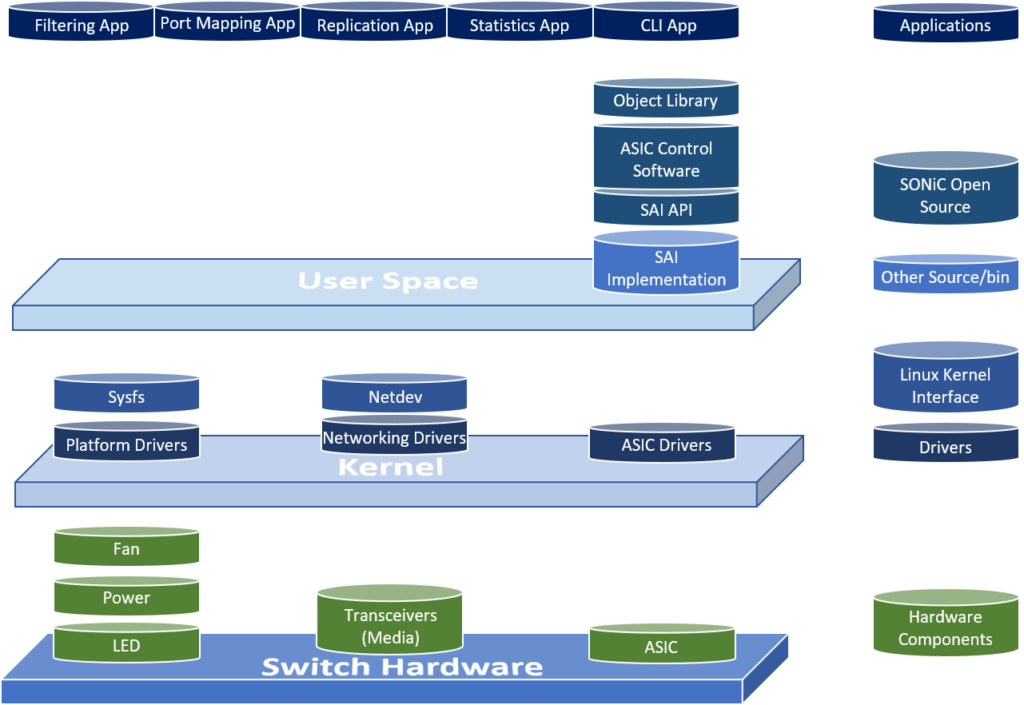 "Axellant's experience and expertise in the networking space with multiple leading vendors switching platforms, Asics , SDK's , SAI and SONiC allowed us to implement the SMVdata NPB application which is the first Hardware agnostic application running over SONiC."
More SONiC Experience
Consulting hardware Vendor on porting SONiC to new hardware plaforms
Developing Customer NPB Applications using SONiC on a BRCM XGS white box
Supporting customer on Bringing up SONiC on DNX (Jericho) white box 
Porting Customer application developed with SONiC to work on multiple white boxes
Testing customer SONiC application performance on several switching white boxes
Want to see more?
Check out some of our other projects here.