Testing and Validation for Every Step
Axellant is committed to providing clients with an outstanding Software Quality Assurance Testing and Validation services experience.
What is Software Quality Assurance Testing and Validation?
Software quality assurance testing can be stated as the process of verifying and validating that a software or application is bug free, meets the technical requirements as guided by it's design and development and meets the user requirements effectively and efficiently with handling all the exceptional and boundary cases.
The process of software testing aims not only at finding faults in the existing software but also at finding measures to improve the software in terms of efficiency, accuracy and usability. It mainly aims at measuring specification, functionality and performance.
What We Do
Load and Performance Testing

Process Improvement Tesing

Automation Testing

Have a question about Software Quality Assurance Testing and Validation for your project?
We're here to help.
Fill out the form to schedule a consultation.
Success Stories
Goal:
To develop a CI & Testing Automation Framework for 10 Networking devices (DUT's), reducing the regression test from few months to few hours using TAF3.
Solution:
Develop complete CI & Test Automation Framework for Family of switches based on Broadcom XGS devices running customer application SW.
Continuous Integration
Testing Automation Framework
Test Cases Automation Script
CLI and Web UI Automated Testing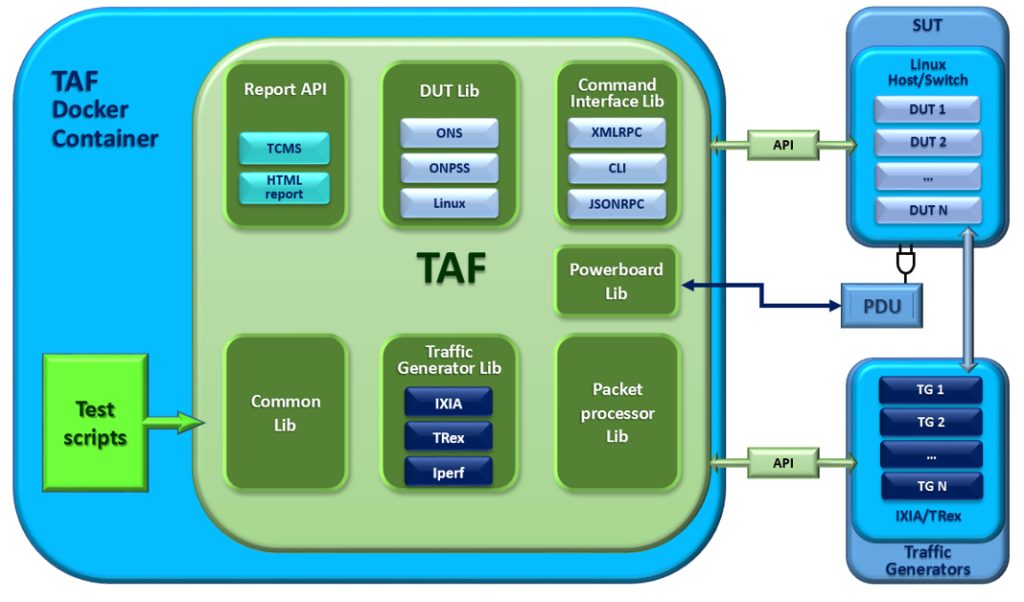 "Axellant QA automation experts managed to improve our regression testing coverage on ALL of our networking devices (DUT's) and transform our QA from manual and long process to an automated and short regression process with Continue Integration framework."
Want to see more?
Check out some of our other projects here.