Project Management Services from Concept to Completion
Axellant is committed to providing clients with an outstanding project management services experience, from initial project scoping through final deployment and follow-up support as needed.  Axellant provides the resources and services to help keep you focused on what you do best!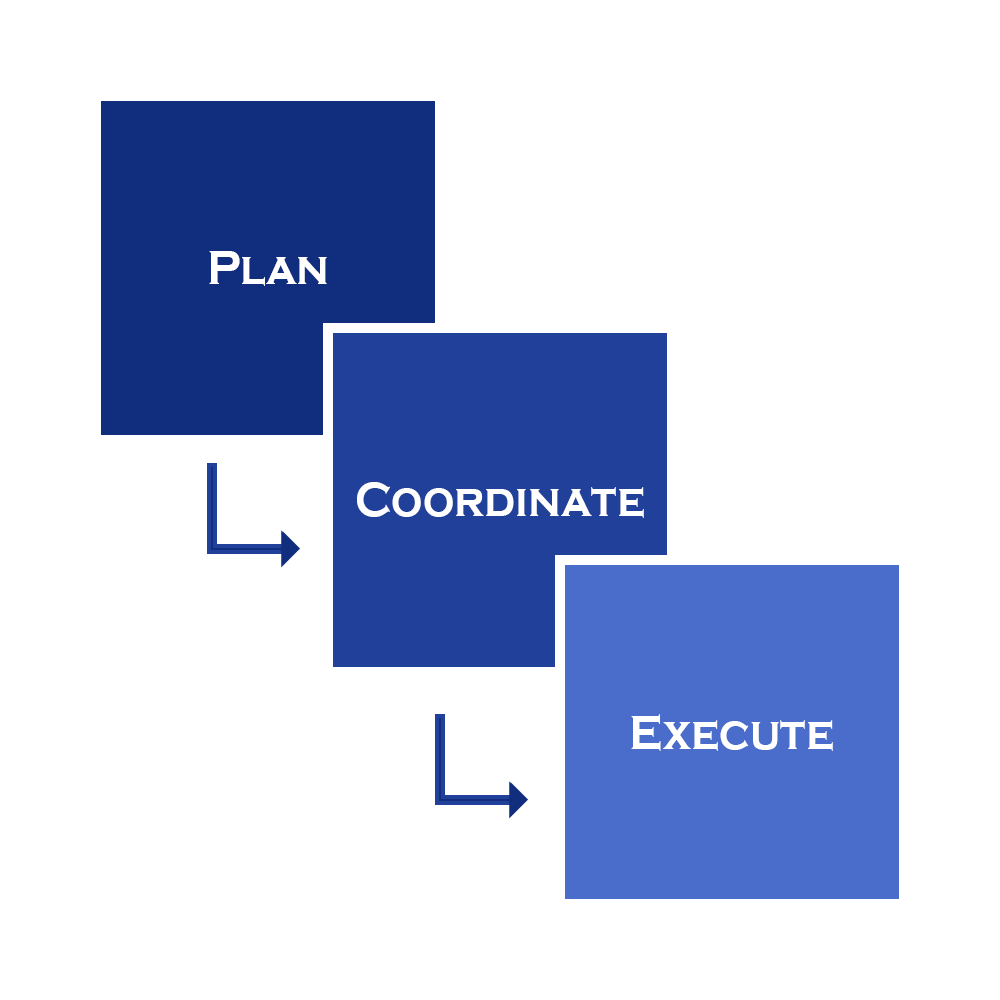 Axellant specializes in planning, coordinating, and executing projects according to specific requirements and constraints involving multiple teams/locations. Axellant performs all of the activities related to project work, from conceptualization to completion. The end goal is to complete the project with our customer's satisfaction in mind.
Project Management as a Service
Lean & Agile Methodology
Direct and Clear Reporting
Quick & Creative Problem Solving
Have a question about your project?
We're here to help.
Fill out the form to schedule a consultation.
Want to see more?
Check out some of our projects here.