Axellant is committed to providing every client with an outstanding custom software engineering services experience, from initial project scoping through final deployment and follow-up support as needed.  Axellant provides the resources and services to help keep you focused on what you do best!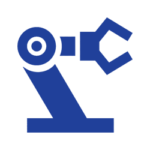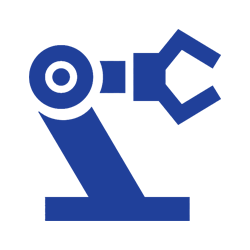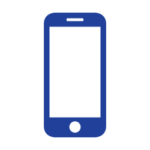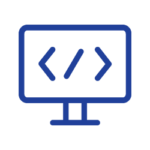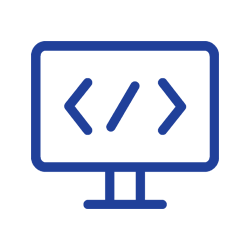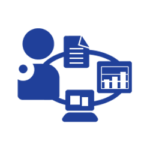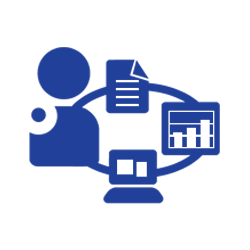 Embedded Custom Software and IoT
​We rely on embedded systems today to enable just about everything with which we interact — devices such as mobile phones and tablets, vehicles, appliances, medical equipment, industrial machines and the infrastructure that enables utilities, communications, transportation…
Our embedded solutions cover a whole range of hardware, including single microcontrollers, switches, routers and wifi points.
IoT (the Internet of Things) is here.  Axellant excels at engineering  embedded custom software that makes these "things" run, and which facilitates the behavior and security of the bidirectional streams of data and services continually coursing through them. 
Our developers have experience creating embedded custom software for both consumer and industrial IoT systems. 
https://axellant.com/wp-content/uploads/2019/10/Interne_-Of_Things_Blue_4K.mp4


Looking to Connect and Configure your TRex Box?
Download our complimentary guide here.
Mobile Apps
Axellant offers native iOS and Android app development, as well as hybrid mobile applications.  Our developers have created mobile apps for education, task and time management, e-commerce, leisure and travel, and mobile social media apps for sports, music and games using the latest tools including:
Java
SQLite
OpenGL
Objective C
Swift
XMPP
Desktop Applications
Our qualified developers have handled projects of varying complexity in the Healthcare, Household, Financial, Business and Network Management sectors.  We can develop programs for all major desktop operating systems — Windows, Mac OS X, Linux (Gnome and KDE) — as well as "one code – many platforms" solutions, using:
Linux
Objective C
C/C++
Qt/QML Cross-Platform Framework
RealBasic with Xojo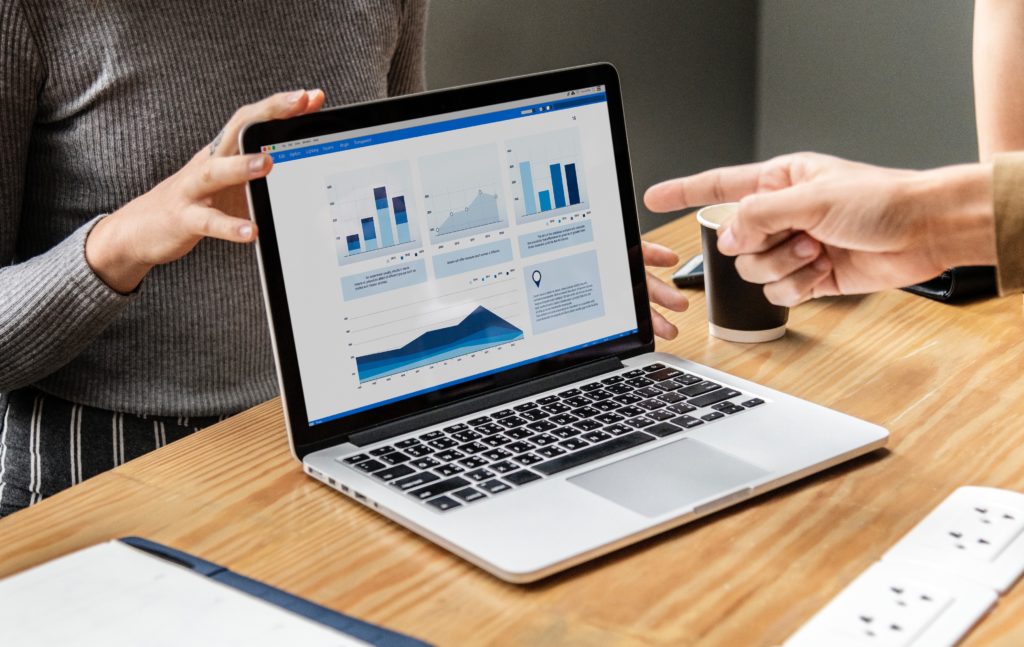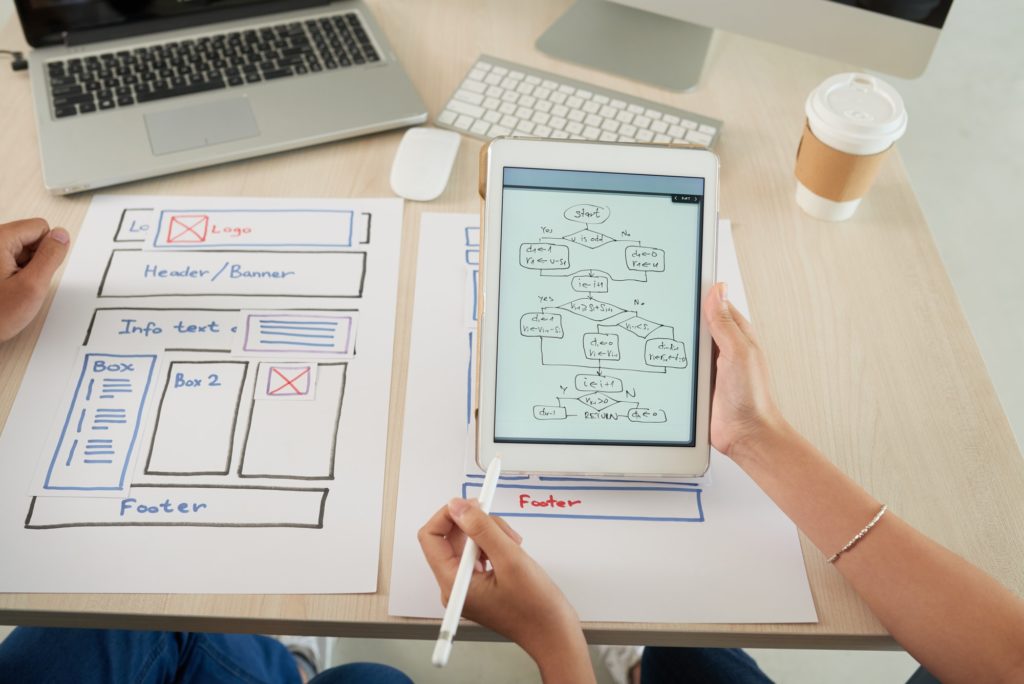 Web Development
Axellant offers end-to-end web development, from planning and design through MVP iterations, fully-featured deployment, quality assurance and support.  We design and develop websites, web applications, services, products for internal enterprise use, social network apps and e-commerce solutions.  Along with other web technologies, our web developers are experts in:
CSS
Java
Python
C++
Django
PHP
JavaScript
Angular
ReactJS
Node.js
Go (golang)
Want to see more?
Check out some of our projects here.